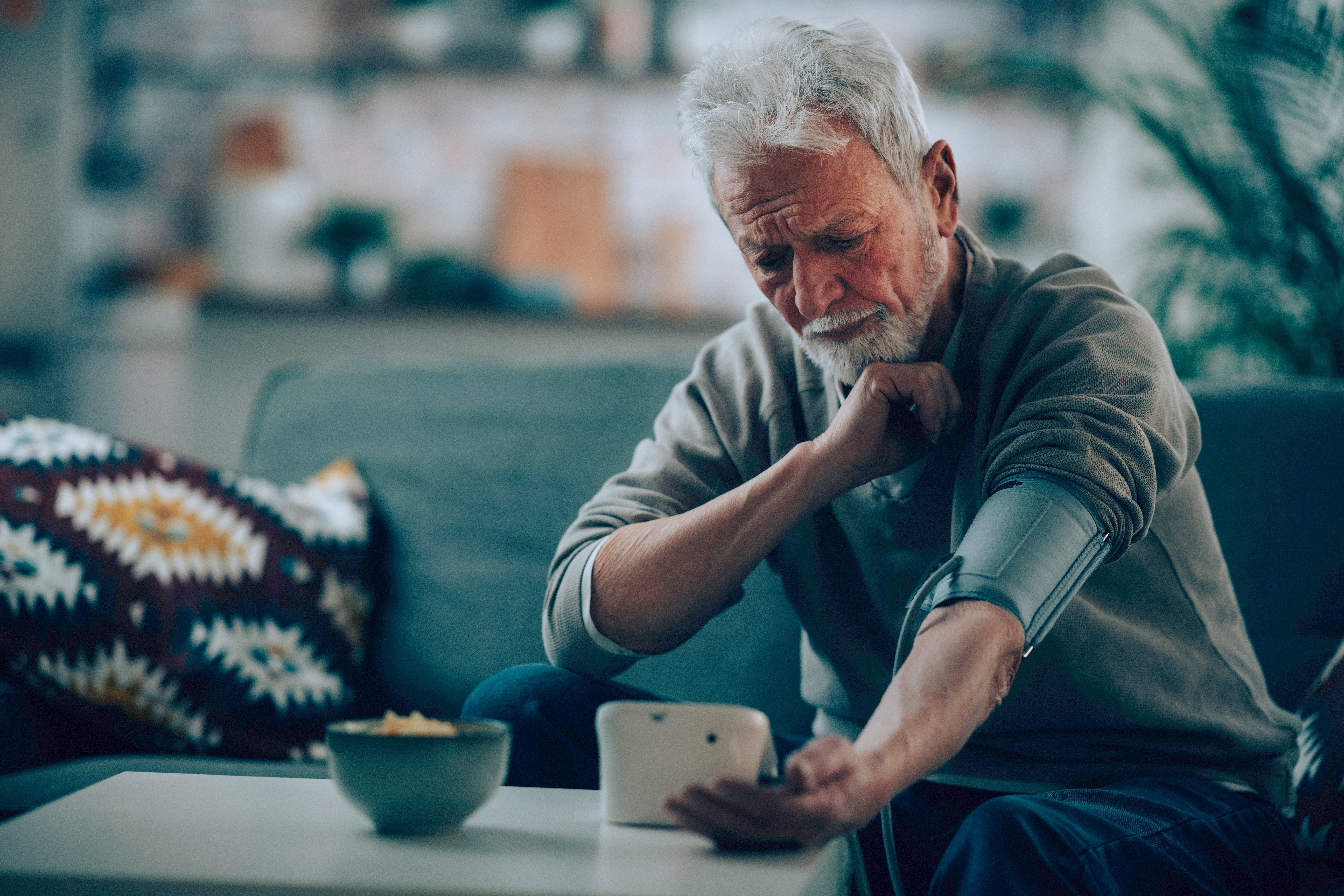 Generating new revenue streams through remote
monitoring and chronic care management
Without a doubt, remote patient monitoring (RPM) is one of the biggest buzzwords in healthcare. But many organizations struggle to successfully implement a profitable RPM program that provides value to their patients. Chronic care management (CCM) is a great supplement to any RPM program that can drive clinical value while opening new reimbursement opportunities.

Learn how remote patient monitoring and chronic care management work together to maximize the benefit to both patient and practice. You will hear from a primary care physician, as well as a TimeDoc Health expert, who will discuss:
RPM Overview
How CCM makes RPM more successful
Reimbursement opportunities
Benefits for providers and patients
TimeDoc Health's integrated RPM and CCM solution for Allscripts Professional EHR & Practice Management

TimeDoc Health, an Allscripts Developer Program partner and the Allscripts May 2021 App of the Month, is a leading provider for virtual care management solutions to independent practices and community health centers. It provides API-integrated software and care services for chronic care management, behavioral health integration and remote patient monitoring, which has been certified by Allscripts.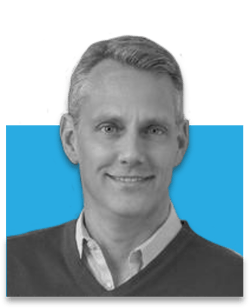 Dr. Paul Helmuth, Primary Care Physician, Valley Care Associates
Dr. Helmuth is a primary care physician and has served as Medical Director of Quality & Population Health at Baystate Health. His vast background includes implementing health IT solutions focused around remote patient monitoring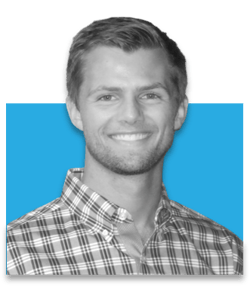 Chris Knoff, Vice President of Business Development, TimeDoc Health
Chris is a former healthcare consultant driven to make physicians' lives easier and more effective by developing processes and strategies to enable organizations to transition to value-based reimbursement. He has experience with implementing 100+ care management programs.